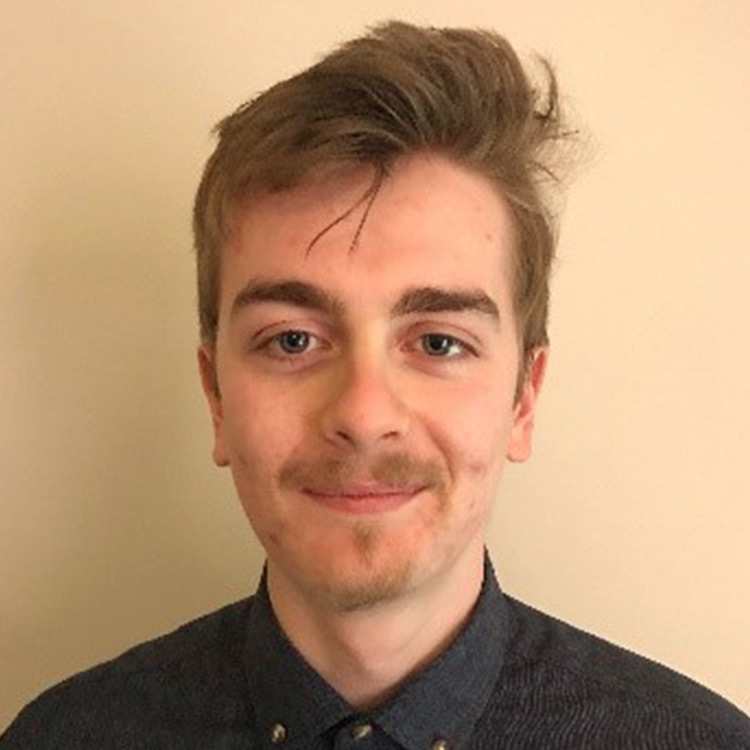 Ben
Year 2 Apprentice Researcher, BT
Key qualifications: Undertaking a BSc Digital and Technology Solutions Degree with the University of Exeter
What does your job involve? I rotate to different teams every 6 months for my apprenticeship, I have worked with VR and AR, conducted data analysis into TV viewing data and more recently am investigating anomaly detection machine learning for a paper I am writing.
How did you get into your current role? I joined BT as a Research apprentice in 2019, I did several work experience placements while in high school and college so I knew which apprenticeship I wanted to apply for. My apprenticeship finishes in 2023 at which point I will join a team within Research as a Research Professional.
What did you want to be when you were younger? A Civil engineer, my college course was in engineering but also covered computing which lead me to apply to BT.
What do you do outside work? Mostly DIY while stuck in lockdown, never had more time for home improvements till now!