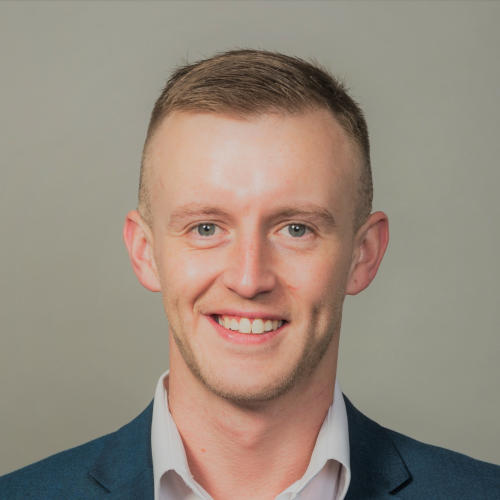 Shane
STEM Engagement & Customer Showcases Research Manager, BT.
Key qualifications: 1st Honours Degree in Digital Technology Solutions - Software Engineering, Foundation Degree Network Technologies.
What does your job involve? My role involves demonstrating amazing technology innovations, such as robots and holograms to some of BT's biggest customers. The other half of my role is in the Education team, working with teachers and organising/running events to help inspire the next generation through STEM-based activities.
How did you get into your current role? I started my career with BT as an apprentice working in the Network Operations Centre, helping to manage the UK's broadband connectivity. As a result, I won the National Apprenticeship Services' 'Apprentice of the Year' award in 2011. I then became an Apprentice Coach, mentoring the next generation of apprentices. In 2014 I moved into a new role working in BT TV, helping to manage the testing and build of software and hardware which ultimately gives our customers a great viewing experience at home. But my current job is the job I was made for and I absolutely love it!
What did you want to be when you were younger? I've wanted to be a fireman, an astronaut and an architect. After work experience at the BBC I thought I wanted to be a cameraman, but in the job I do now I find myself mostly in front of the camera instead!
What do you do outside work? I love exploring the world when I can, be that walking, climbing mountains or running marathons. I'm a huge fan of Marvel and Star Wars and I like being creative too, be that photo or video editing, drawing, building things out of clay (and Lego!).