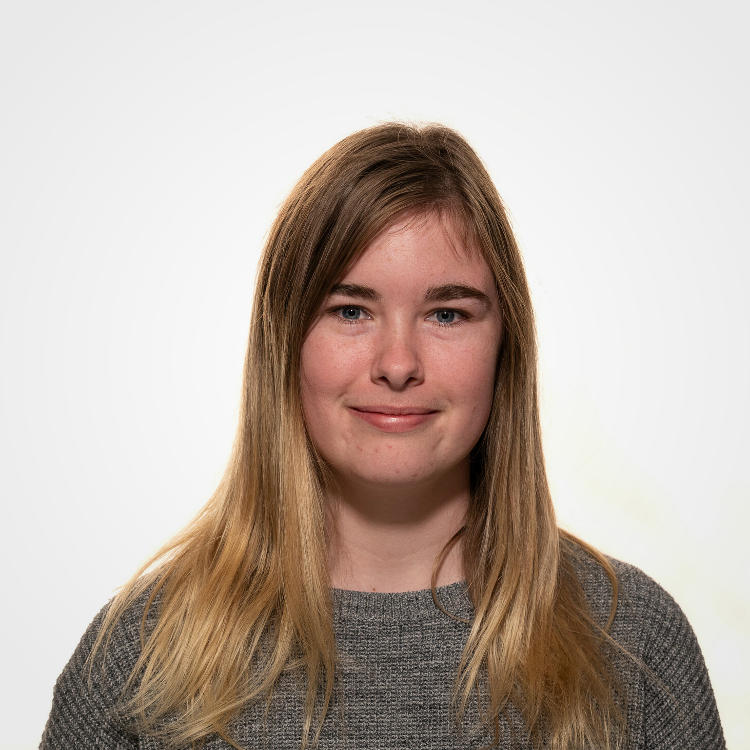 Stephanie
Applied Research Degree Apprentice, BT
Key qualifications: Physics, Maths, Electronics A Level. Currently Completing BSc in Digital and Technology Solutions
What does your job involve? As an apprentice my job is all about learning about the different teams in Applied Research whilst developing my software, business and data analysis skills. I've worked in multiple teams but am currently in the Openreach research team where my role involves both lab based network tests and analysis of current fibre networks.
How did you get into your current role? I'm an apprentice so my career journey is only just starting! I decided I wanted to work in technology after completing work experience where I worked with one of the first versions of the VR headset by Oculus. When I found out that BT would pay for my degree and I could be working full time for them gaining invaluable experience in the field, I knew the apprenticeship was the right choice for me.
What did you want to be when you were younger? I love music and play several different instruments, growing up I wanted to play in a professional orchestra. After completing work experience, I moved my focus onto music production combining my love for technology with music and then when I was introduced to devices like VR and smart homes, I wanted to continue to look at the cutting edge technology so looked for tech based jobs in research.
What do you do outside work? I love music so am always looking for a new song to learn on the piano! I also live right next to the beach and enjoy long distance swimming, kayaking and paddle boarding in the sea.